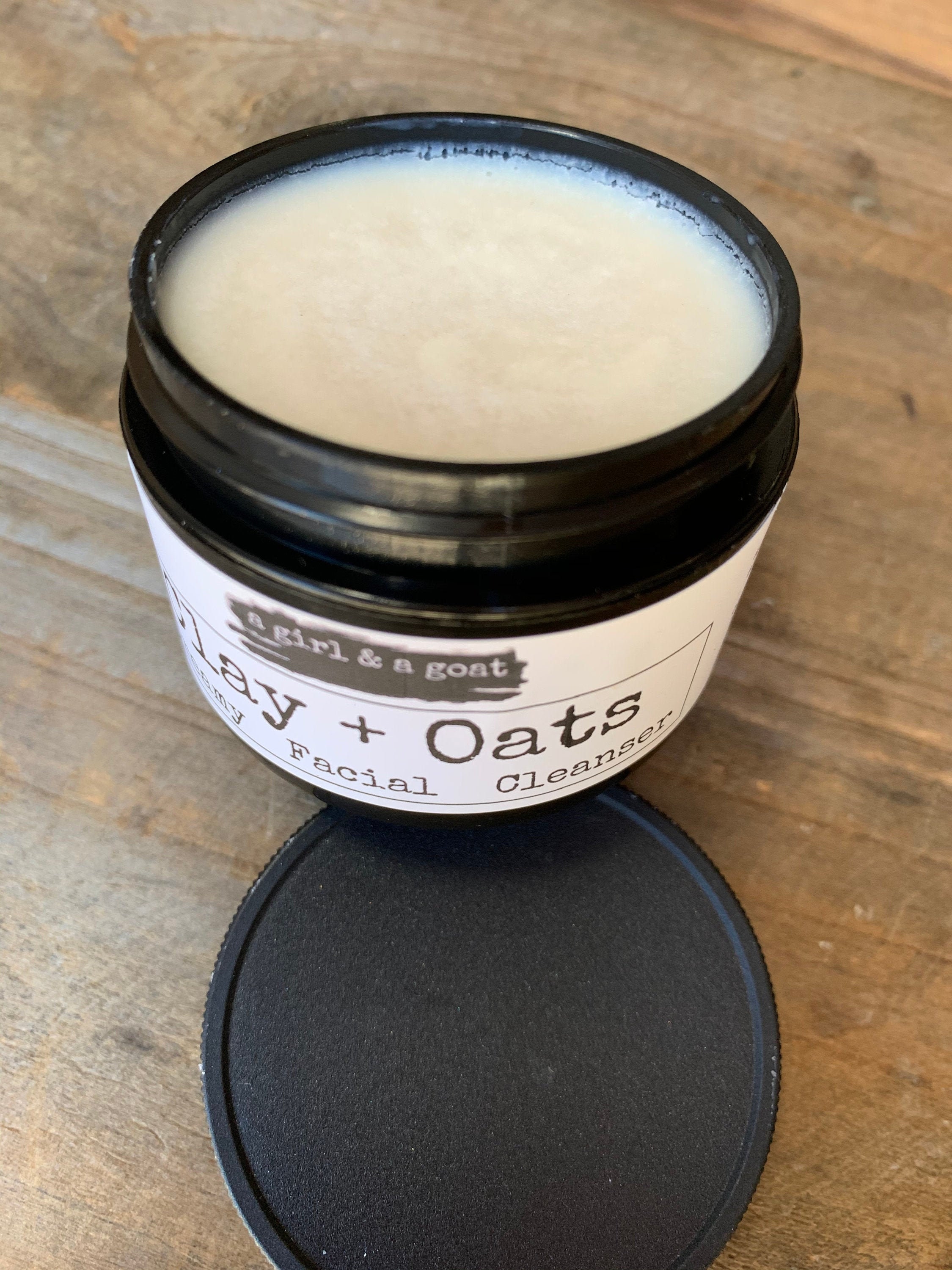 Clay + Oats gentle unscented cleansing balm.
Details
You will get a very gentle creamy clay + oat cleanser that I made unscented so it's great for all skin types. This gentle Creamy cleanser will not strip your skin. Kaolin Clay is a very gentle ph neutral clay that is an effective cleanser. Colloidal oats are ado super soothing & have some cleansing properties as well. I like to use this twice. The first time massaging it gently all over my face thoroughly to remove makeup (except my mascara) Then rinse. The right after, I scoop up a little more, Gently massage all over My face again, this time I leave on like a mask while I brush my teeth.. then rinse. 😊
Oh, it rinses away easily without leaving behind any film or residue.
Comes in a sturdy 4 oz Glass jar with screw on lid.